THINGS TO DO IN RHODES
dISCOVER RHODES
TOP THINGS TO DO-SIGHTSEEING – FOOD – BEACHES – MUSEUMS – FAMILY – ACTIVITIES & experiences – best views
tips & discounts
Things to Do in rhodes
Find what things you can Do in Rhodes. All the ACTIVITIES, ADVENTURES & EXPERIENCES you should TRY while in Rhodes.
Beaches of rhodes
Discover all Rhodes BEACHES. Starting from the most popular check how each beach looks like, check videos and find the perfect beach for your holiday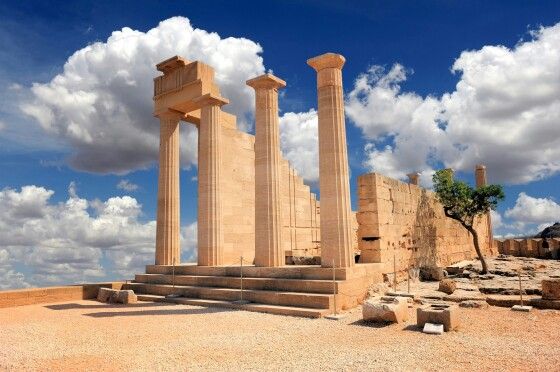 things to see in rhodes
All the things to See in RHODES. Find things to see In Rhodes town , discover Medievlal Town, the villages of Rhodes ,Castles, local Festivals,Museums and Archeological sites. All in one
What to eat in Rhodes
Finally the time for this Musaka and Greek salad arrived, but it is NOT only these. Check all local foods and find what to taste is time to go back.
things to do with family in rhodes
At last, you are on Holidays , ready for relax and enjoy…. but , you have the kids with you…. Find where you MUST take them for your "own" GOOD. Check some of the most popular things to do with Kids and Family in Rhodes.
Tips & discounts for Rhodes
Everywhere there is this extra piece of information that is needed and you wish you knew before. Check some Tips and Find Discounts and Promotions that you need to be aware of…
off the beaten roads of rhodes
Finally the time for this Musaka and Greek salad arrived, but is not only these. Check all this local foods and find where is best to eat
best view points on Rhodes
Enjoy Rhodes view points. Stunning vies where you can enjoy the sunset or panoramic breathtaking views of the island.Just enjoy the unique moment with Friends Family or alone…
top things to do in rhodes
Your plan is a relaxed holiday spending most of your time under the sun on the beach. However you would like to check few of the most popular things to do in Rhodes. Check our 1 day, 2 days 3 days and 4 days plan on things to do in Rhodes.
Rhodes news – RHODES HISTORY
Learn the latest news about rhodes island
Check our blog, view videos about Rhodes, find the latest news about Rhodes island, learn more about Rhodes history and discover all the little secrets about the island…
FEATURED ADVENTURE
wHAT RHODES has to offer
Rhodes has more to offer than the relaxed beaches with crystal clear waters…
WHAT TO EXPECT
like us on facebook
Like Things to do In Rhodes on Facebook and keep updated. Contact us or chat with us with your ideas or even questions you may have.
follow us on instagram
Follow us on instagram, tag your photos with your favourite Thingstodoinrhodes and let others discover the island.
follow us on twitter
Learn more about Rhodes and the latest news regarding anything that happens on Rhodes island.
rhodes island
Everthing you need to know about Things to do and places to see in Rhodes.